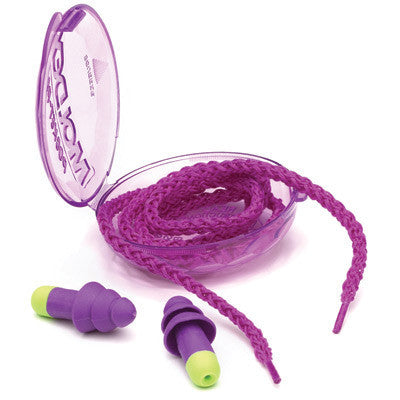 Moldex Multiple Use Rockets Corded Earplugs With Cloth Cord And Pocket-Pak Carring Case (50 Pair Per Box)
Manufacturer : Moldex-Metric Inc.
Part Number: 6420
Manufacturer: Moldex-Metric Inc.
Minimum Quantity: 50
Description: Rockets¨ reusable earplugs are designed to give you a great grip. The easy grip handle lets them easily slip into the ear. The air bubble in the tip provides cushioned comfort for all-day wear. The soft, flexible cushion provides a superior seal and fit most size ear canals. Brightly colored for compliance checks. Earplugs can be washed and reused. 100% PVC-Free. NRR 27, so it provides serious protection for most noisy environments.